The Island of Kefalonia thrives under the Mediterranean sun and promises you many tasteful secrets. We have carefully selected the best gastronomic experiences on the island from wine till food tastings.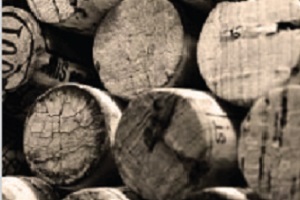 Agnantia's wines selection tasting – new!
Enjoy a gourmet wine tasting of our carefully selected white and red wine labels. You will taste Kefalonian Robola (white), dry Moscato (white) and Mavrodaphne (red) labels (please ask us to inform you about our specific wine list). We will learn, also, about Kefalonia's terrain, climate characteristics and indigenous wine's aromas, flavors and special features. The tasting is accompanied by a side dish of hams, cheeses and dried fruits. Price: 10€ per person /Duration: 45-60 min.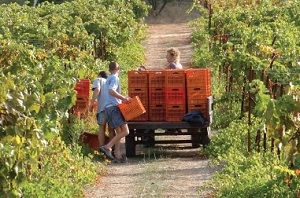 Gentilini winery
Get a V.I.P gourmet wine tasting and a guided vineyard and winery tour at one of the traditional wine families in Kefalonia. You will taste 6 Gentilini wines and barrels samples, 2 and 3 Gentilini Syrah yields and an extra virgin olive oil. Price: 10€ per person /Duration: 45-60 min.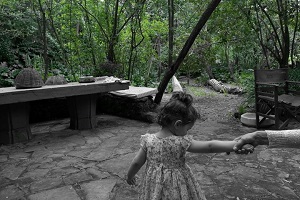 Haritatos vineyards
If you would like a fairytale walk through the vines and rich nature around the estate such as almond and pistachio trees, lemon and orange trees, cherries, berries pomegranates and many more, then yes, you should visit Haritatos Estate! You will walk through a 40 acre organic vineyard along with the owners and their dogs and you will taste the well-known Moscato dry wine and the newly arrived dry Mavrodaphne. The tasting includes the local easy-to-make snack called 'Riganada'. Price of tour: 3€ Duration: 45 mins.
If you need any further details, please contact us at info@agnantia.com