Let us introduce you to our massage treatments and offer you a total rejuvenation of mind, body and spirit.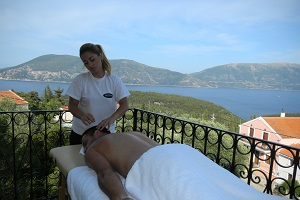 Holistic massage
Do you need to de-stress and ease those aches and pains? Then an hour of holistic massage will rejuvenate you. Holistic means 'treating the body as a whole'. It is a natural ancient therapy used to promote healing and self-awareness. The body and mind are able to relax and release tension inducing a state of deep relaxation.
Massage price (1hr-10 min): 45 Euro.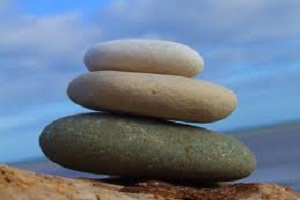 Hot stone massage
A superior form of massage. The therapist is using both hot and cold stones. The basalt stones are incredibly smooth and soothing, allowing a wonderfully warming and relaxing experience. The stones of various sizes are used to massage from forehead to toes providing a nurturing and enhanced therapeutic effect. This type of massage is very effective for all body systems.
Hot Stone Massage price (1hr-10 min): 55 Euro.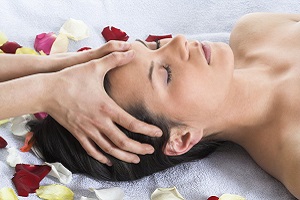 Indian head massage
Originates from the ancient Ayurvedic healing systems, although called head massage, it also includes neck, shoulders, back, arms and face. Balance your body energies and offer to yourself a total rejuvenation of mind, body and spirit. It is a non-intrusive therapy.
Indian Head Massage price (30 min): 20 Euro.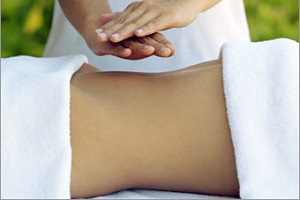 Reiki
We invite you to enjoy Reiki's therapeutic effect! Reiki is an ancient natural healing technique, originating from Japan and even further back to Tibet. It means 'universal life energy'. Reiki can reach the true cause of any disorder in the body or mind to bring wholesome healing. It is a beautifully natural, gentle but powerful system of transferring healing energy to assist the body to self-heal. This energy is gently channeled through the practitioners' hands, which are lightly placed on the client. It is a non-intrusive therapy with the client remaining fully clothed.
Reiki price(1 hour): 35 Euro.
If you need any further details, please contact us at info@agnantia.com